School, School District, and Teacher Websites
CampusPress provides everything you need for attractive and easy to manage WordPress school websites. This includes custom themes, accessibility, calendars, emergency notifications, mobile-friendly designs, and other services to create seamless web experiences.
Meet A Few Of Our Customers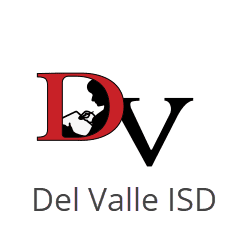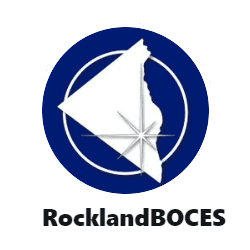 Accessibility First
Our sites are 508 and W3C Compliance-ready.
CampusPress creates websites with accessibility in mind before – not after – they are published. This ensures that everyone can access and use your sites to their fullest extent.
Additionally, we conduct reviews to bring existing sites into compliance and provide training to site managers regarding best practices. We also offer an accessibility plugin that identifies accessibility issues with the information on how to fix them.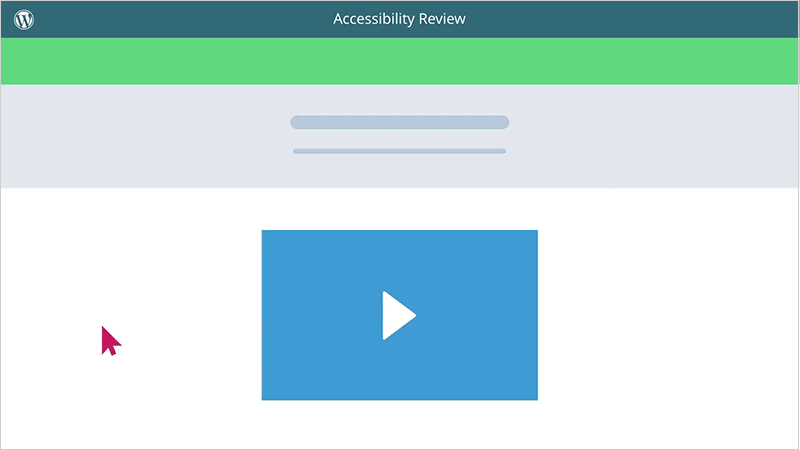 Emergency Notifications
Get urgent announcements out quickly.
Need to let families know about a 'snow day' or want to highlight a big achievement by the marching band? We offer website alert bars and popovers that allow you to get messages out fast.
There also are RSS tools that can be integrated with other communication channels so you can update once and publish everywhere efficiently.
Events and Calendars
Manage multiple calendars all in one place.
Our calendar tool makes sharing upcoming events a breeze. Easily add times, dates, and locations, and then color-code and categorize them by event type. You can even add images and Google Maps.
Additionally, you can sync your calendar with Google Calendar so parents and community members can subscribe and automatically receive your latest event updates.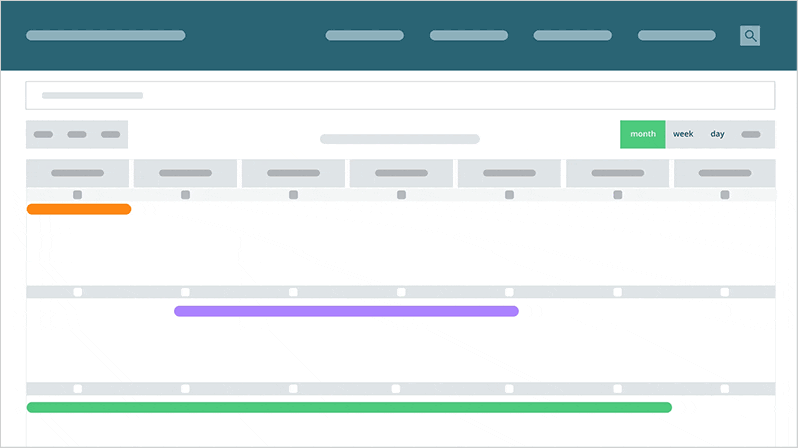 Mobile Friendly
Our websites look great on all devices.
Today, websites are expected to be easy to use and look attractive on all devices, including desktops, tablets, and phones. Our websites use responsive design – meaning they will identify the device being used and resize and reorder content areas to create the best possible user experience.
The best part? You only have to update the website once, and it will optimize itself for you on all devices.
Our WordPress School Theme
Flex is modern, fast, and secure.
We built the Flex WordPress theme with "flexibility" in mind so we can meet the needs of most client websites. That is why it's the ideal parent theme to use out-of-the-box or for custom development projects.
With dozens of layouts, styles, and branding options built in, you'll have a professional-looking and fully functional website quickly.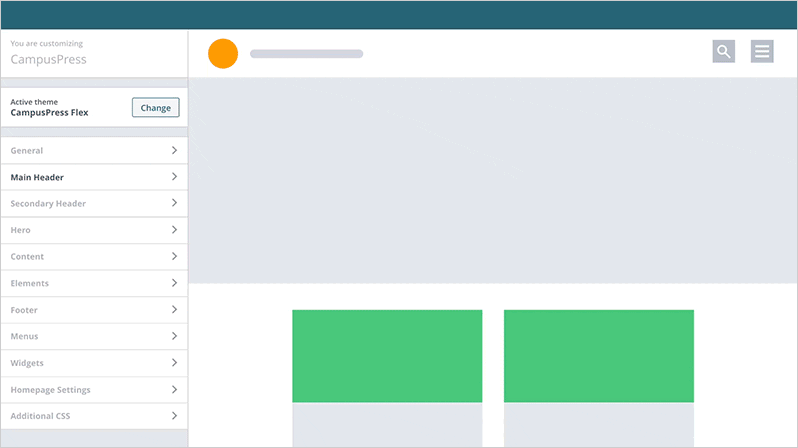 FAQs
How much does CampusPress cost?

Pricing starts at $2,000 USD per year and depends on the number of students in a school and the type of sites to be hosted. We are able to create a no-obligation quote with just a few short questions answered. Just request a quote and we'll get you sorted quickly.
How is this better than just WordPress?

We include better tools for moderation, content filtering, class management, network administration, and privacy. Plus, there are no headaches, no downtime, and no upgrades to manage.
What if we already use WordPress?

Even better! We have migrated dozens of networks that started off self-hosting but needed to switch services as their platforms grew. With our focus on the security and scalability of your network, we'll plan out a migration timeline and review your current network to ensure a smooth transition.
What about hosting, safety, and security?

Our server network is hosted in state-of-the-art data centers and we employ the latest technologies and monitoring resources available to keep everything running smoothly and out of harms way. Our cache and performance optimization tools in place keep everything fast too – so go viral, we can handle the traffic! See more on our hosting and security guide.
What single-sign-on options are available?

At no extra cost, we can authenticate using Google 'G Suite', LDAP, Shibboleth (we're a member of the InCommon Federation), CAS, and several other custom SSO solutions. Learn more here about our authentication options.
How is support provided?

We will work with you to meet your needs, including setting up web-based or in-person training, handling all teacher/faculty support directly, and much more. Interactive support content and access to our help desk can both be found right inside the WordPress dashboard, including videos and other helpful resources.
How is CampusPress related to Edublogs?

We're the same team behind Edublogs, the largest and most trusted student publishing platform on the web. That makes for more than 15 years of experience in supporting learning and over 5 million sites hosted. In short, there is nobody that knows WordPress, education, and the web like we do.

Edublogs is designed for individual teachers to use with students, while CampusPress is designed more for school and district implementations.
See It In Action
We work with thousands of schools and districts around the globe.
Our showcase highlights just a few.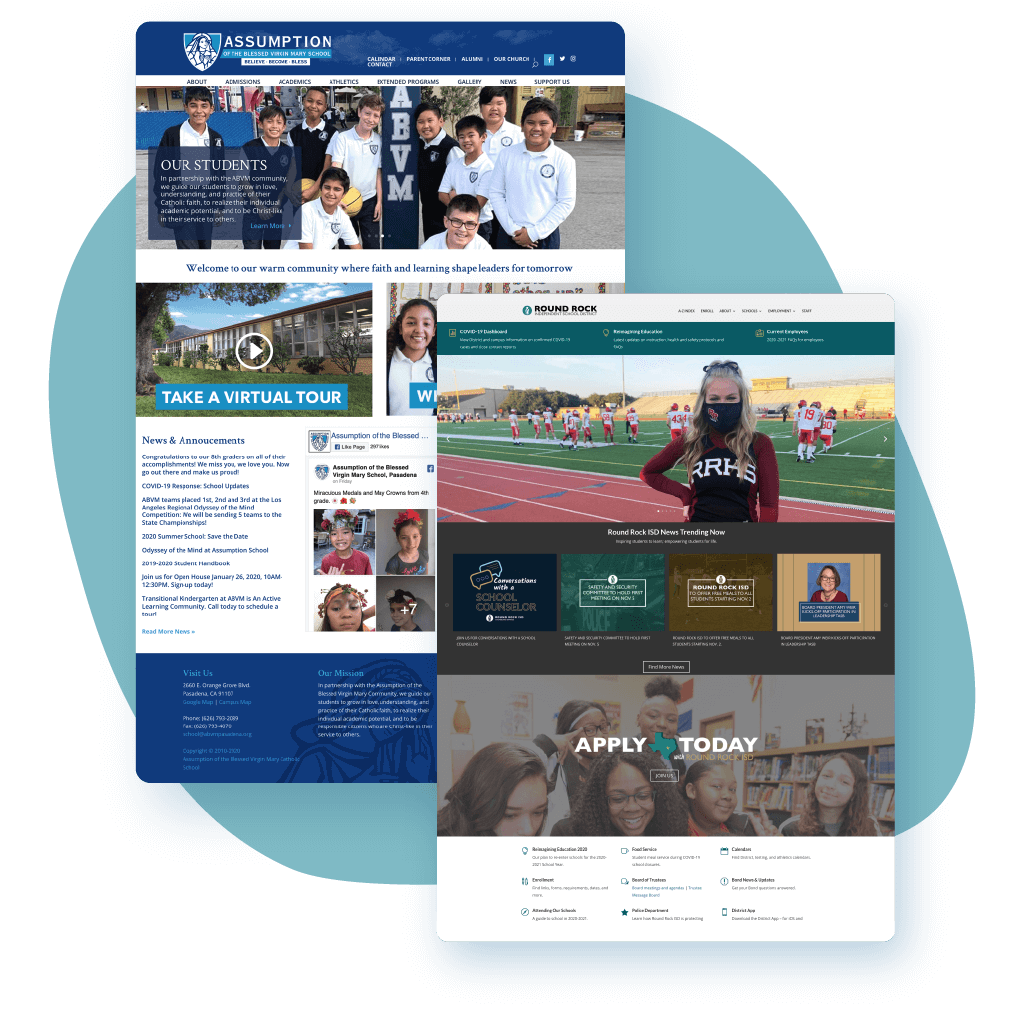 Other Services We Provide
Let us know about any particular project or ways we can help…
Migrations
Over half of our customers move existing sites and networks to us.
Custom Themes
We can take designs to make themes and can take on plugin projects too.
Training
Both in-person and virtual options are available – tailored to your needs.
Site Reviews
We'll evaluate (and help mitigate) for performance, accessibility, and security.