About Us
Since 2005, we have led the way in bringing WordPress to 1000's of schools, universities, and organizations.
Based in Australia, but with 175+ employees located all over the globe, the CampusPress team consists of some of the best EdTech and web minds in the biz.
CampusPress is a service of Incsub, LLC. We are also behind the popular WordPress projects Edublogs and WPMU DEV.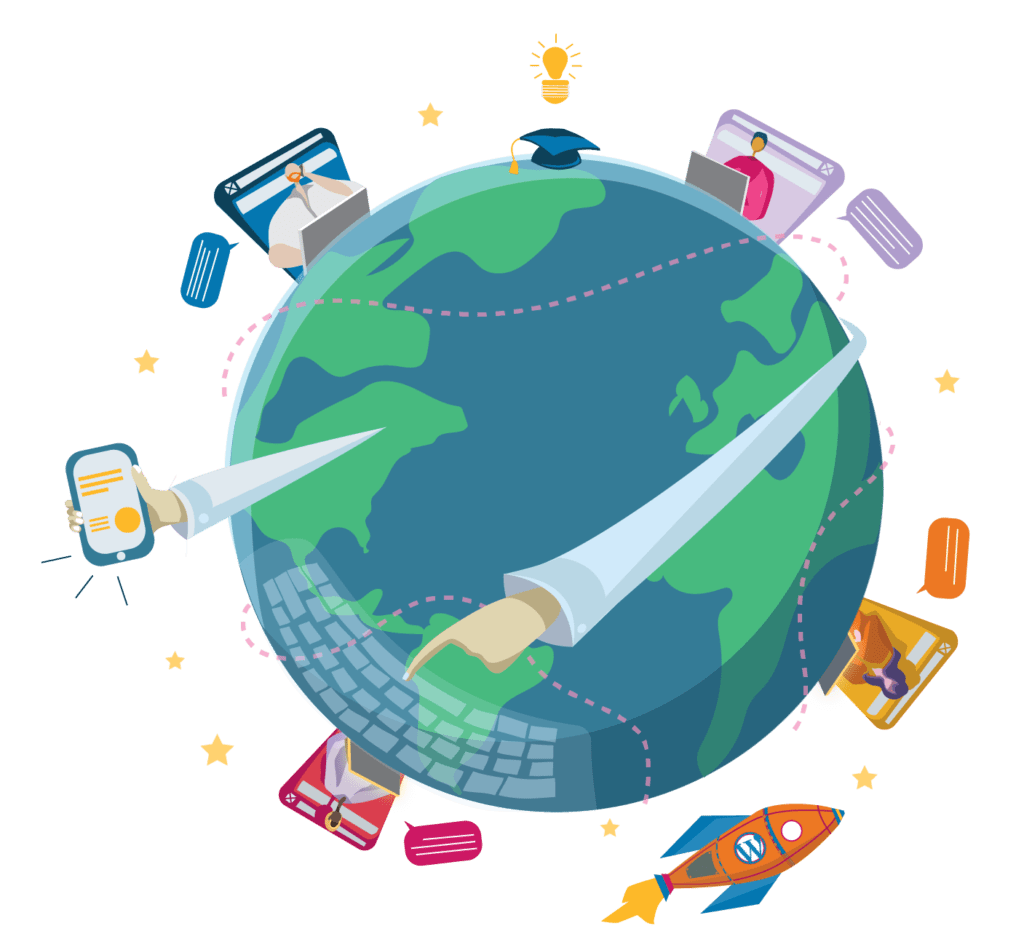 Our Family Of WordPress Services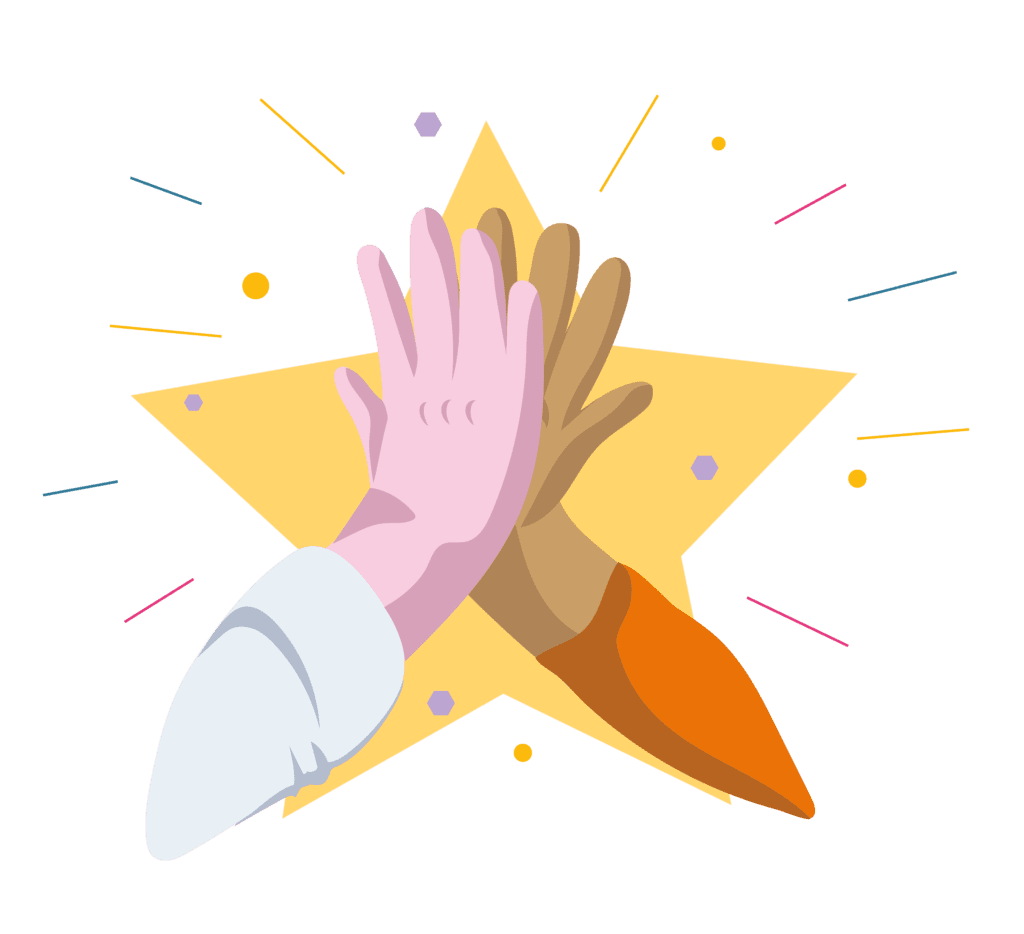 Work With Us!
We are always looking for experienced WordPress experts to join our fully remote team.
Meet The Team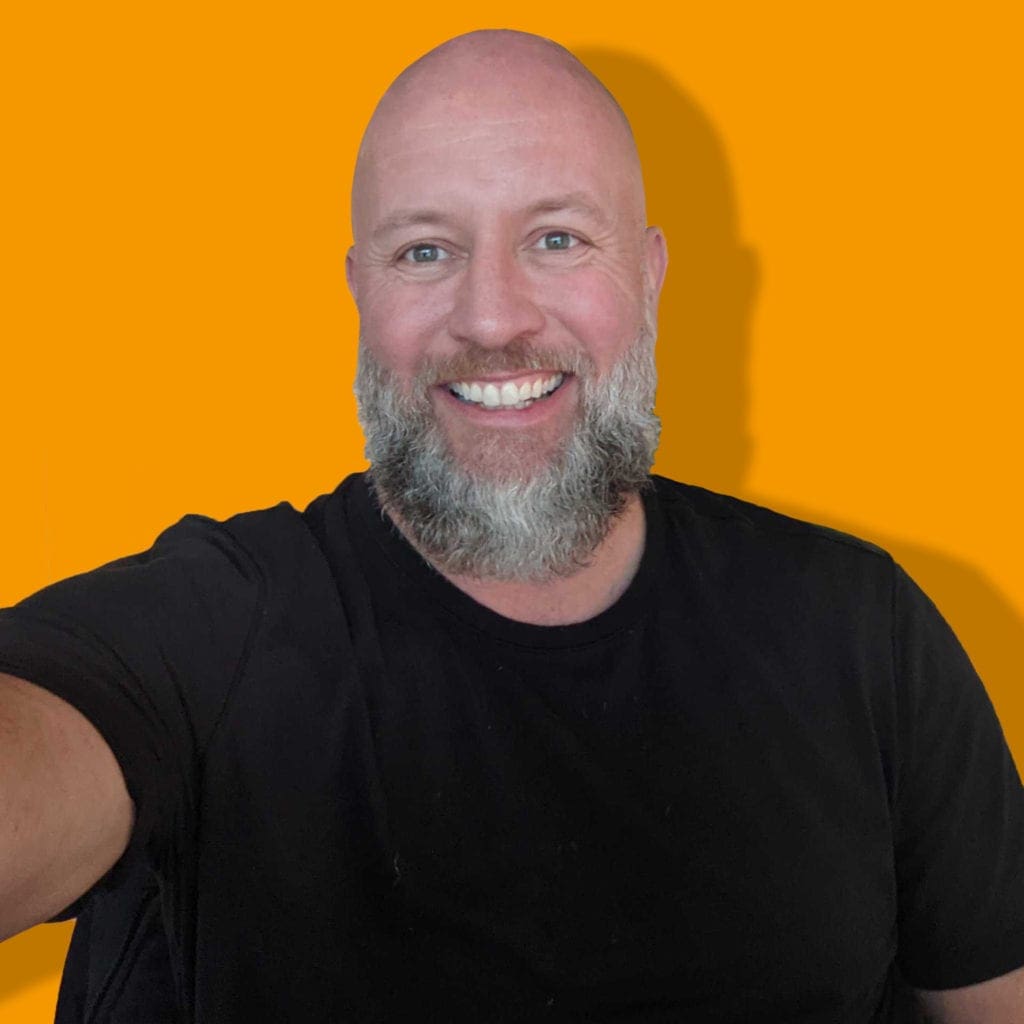 James Farmer
Founder & CEO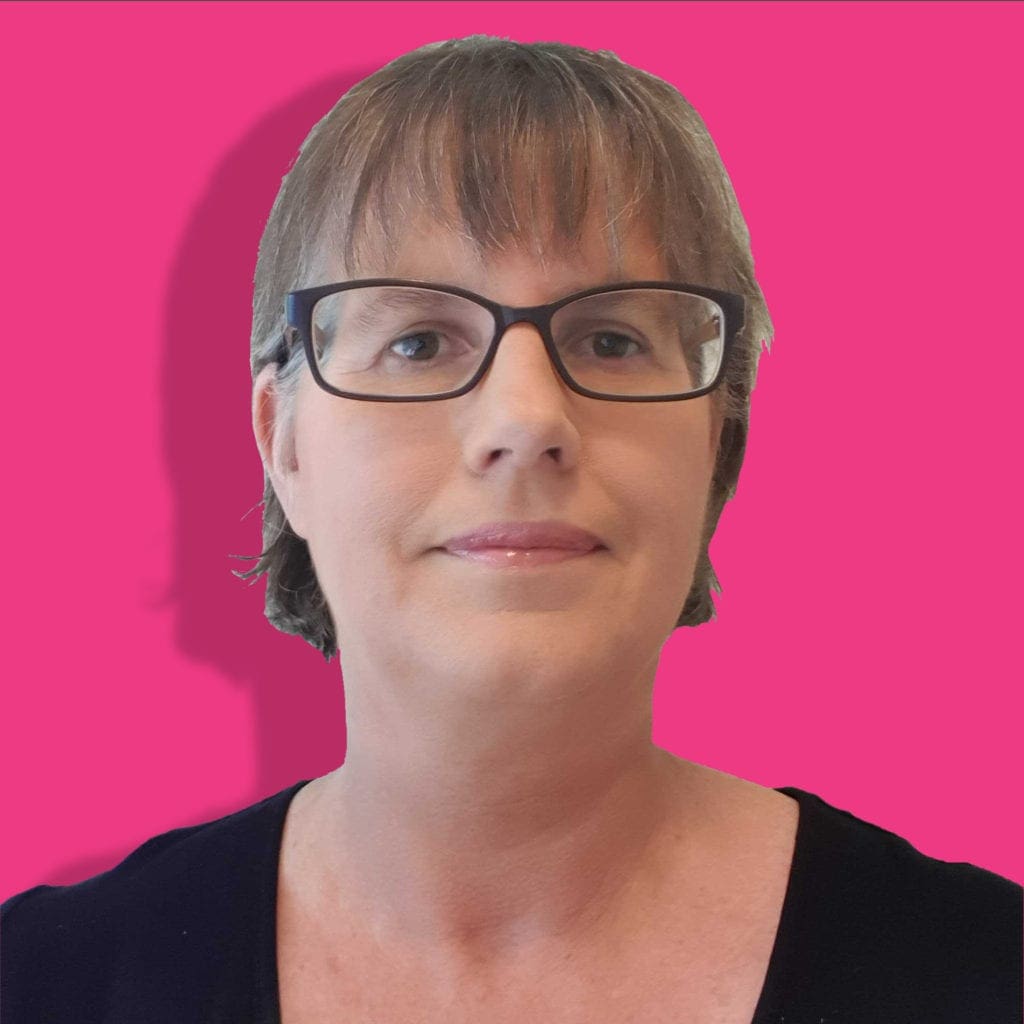 Sue Waters
Head of Sales & Support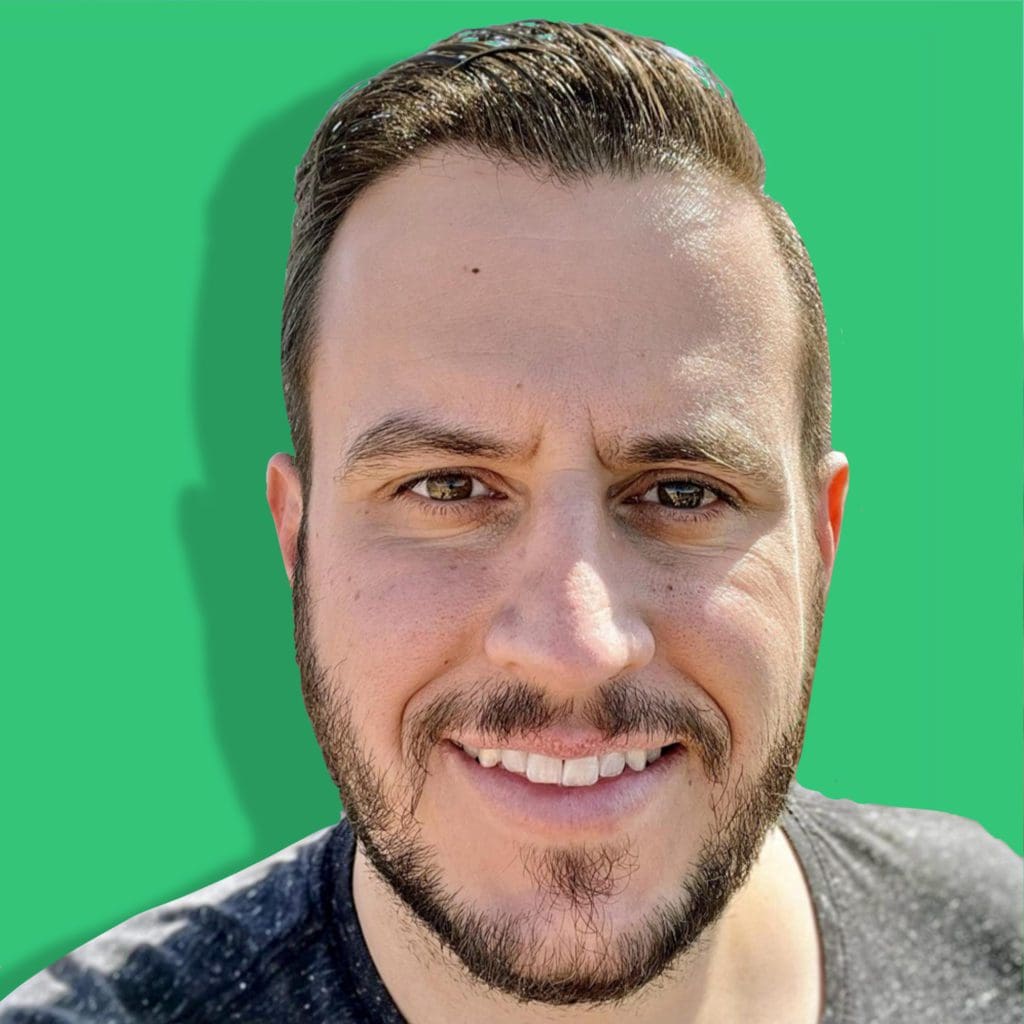 Aaron Edwards
Chief Technical Officer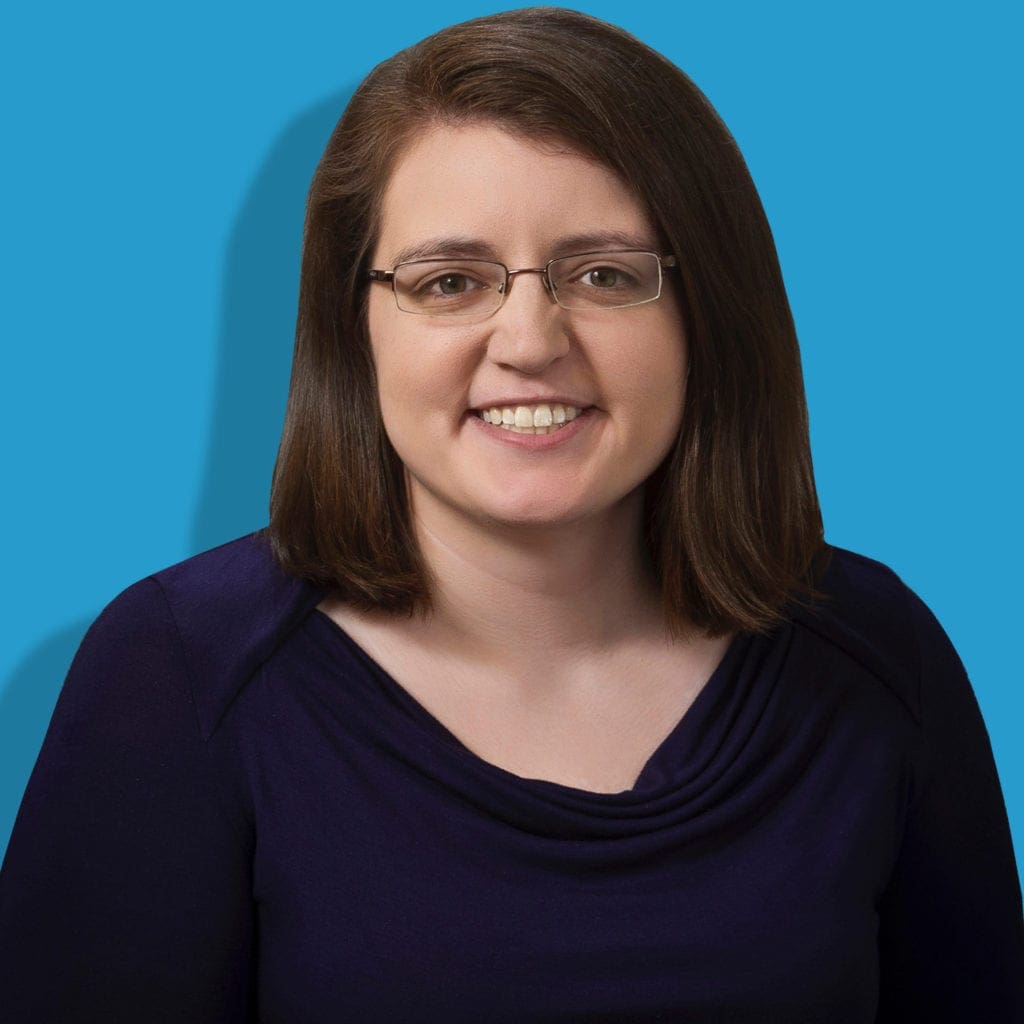 Christine Donovan
Higher Ed Sales Director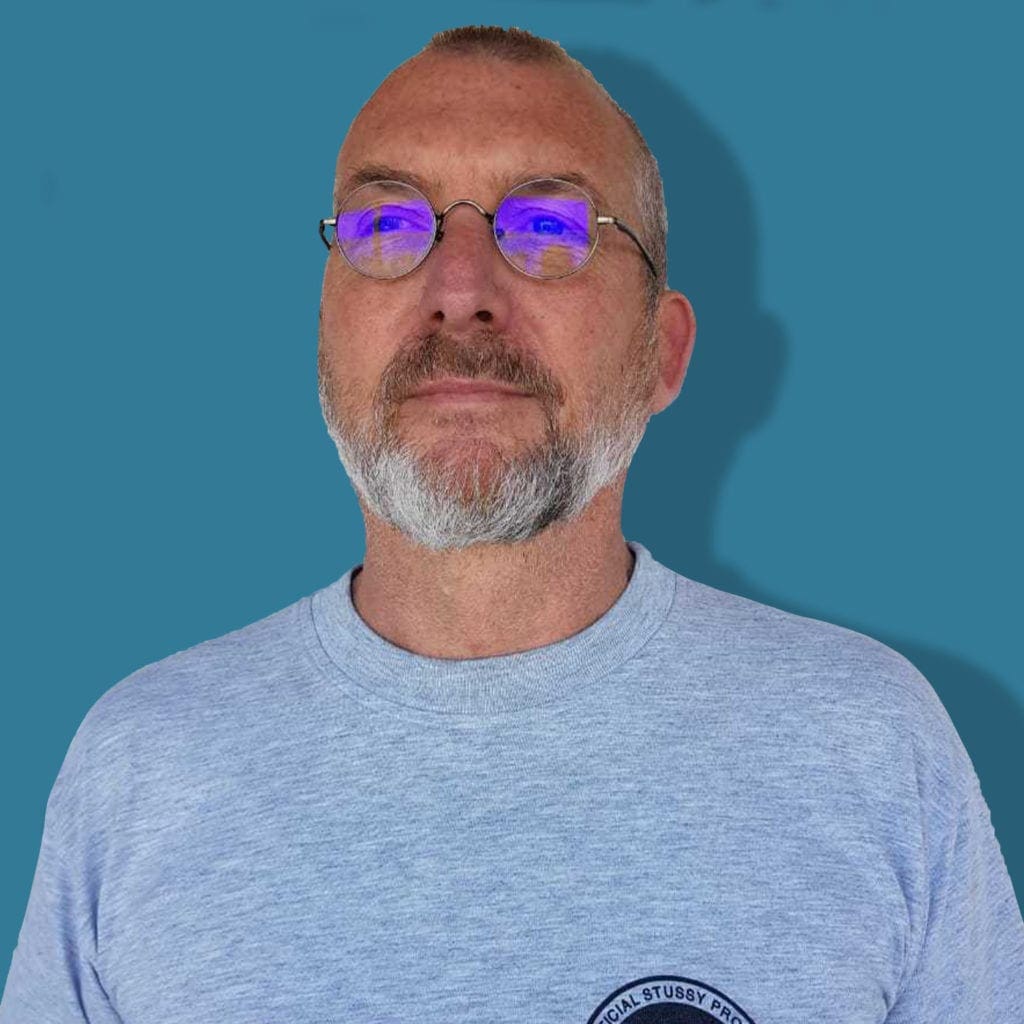 Eugene Brown
K12 & Int'l Sales Director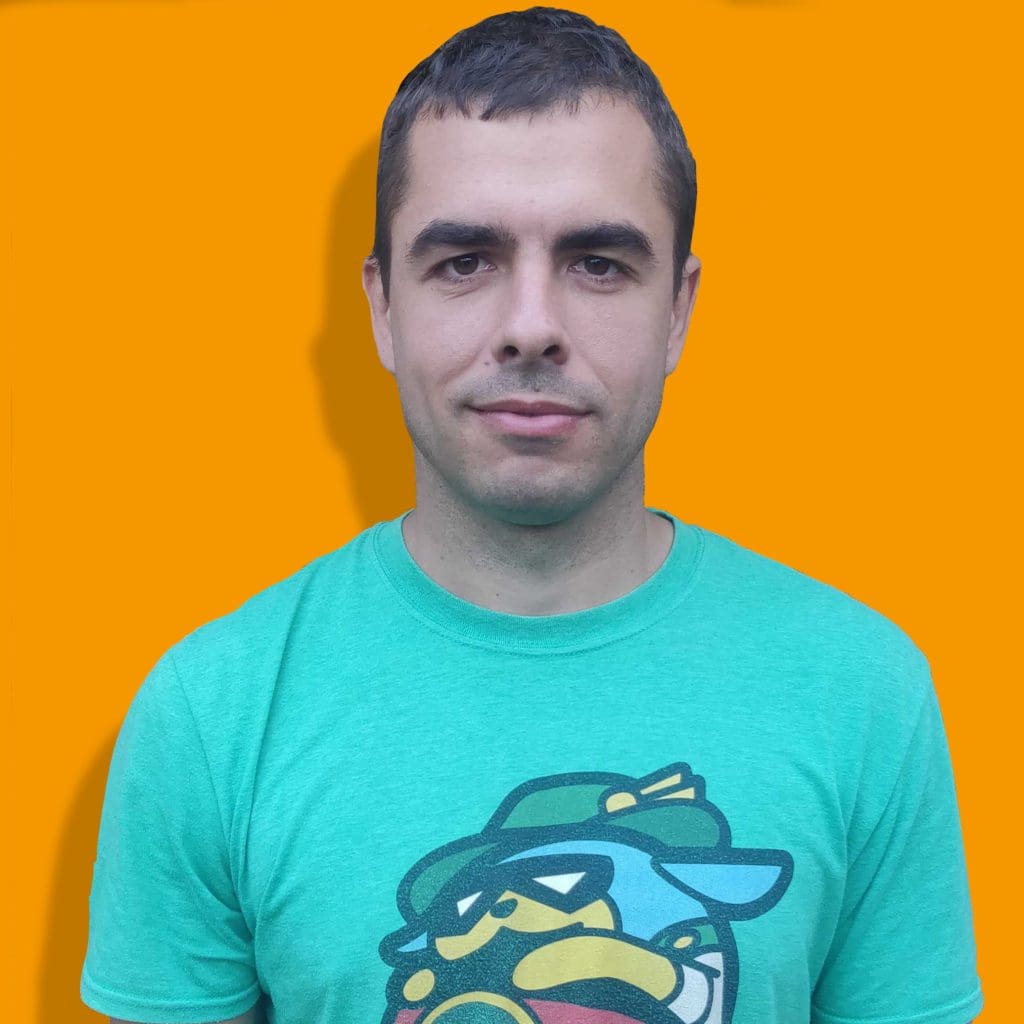 Maniu Misiek
Lead Developer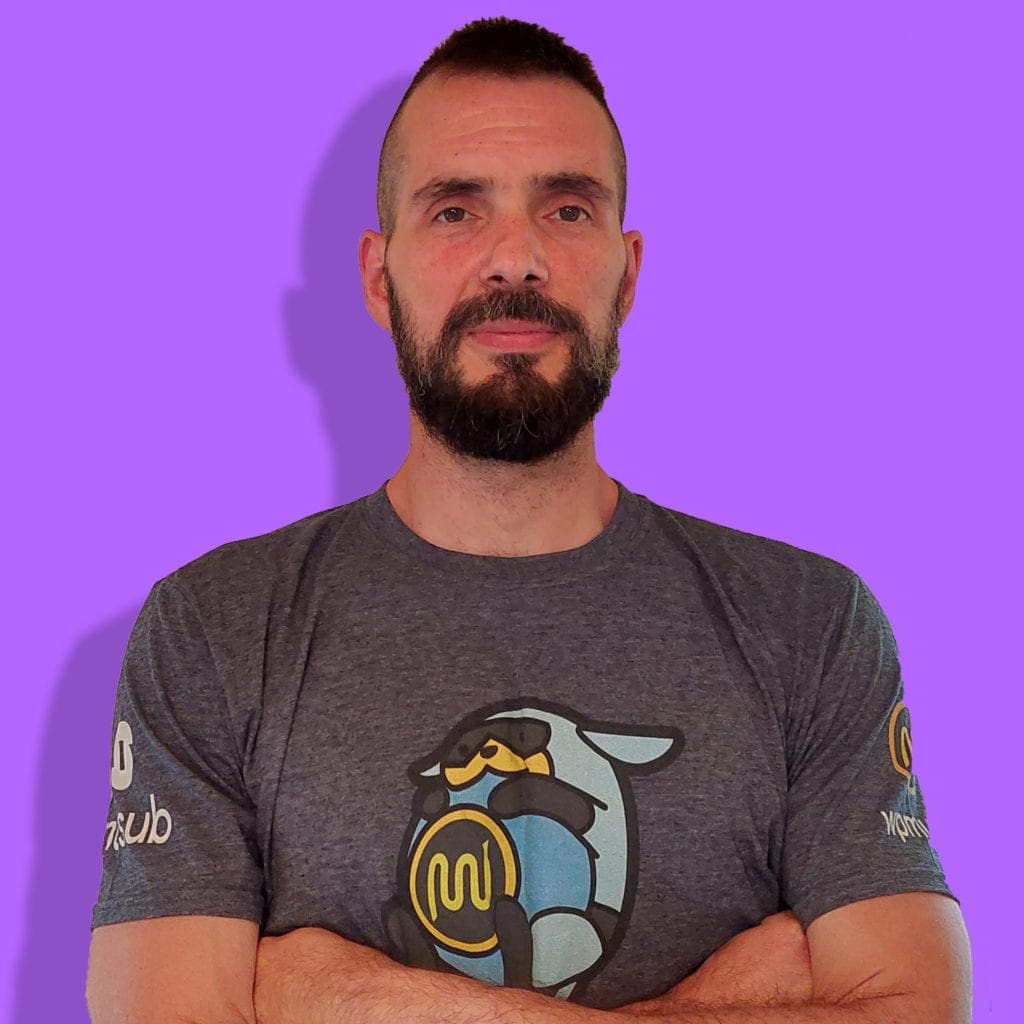 Ve Bailovic
Lead Sysadmin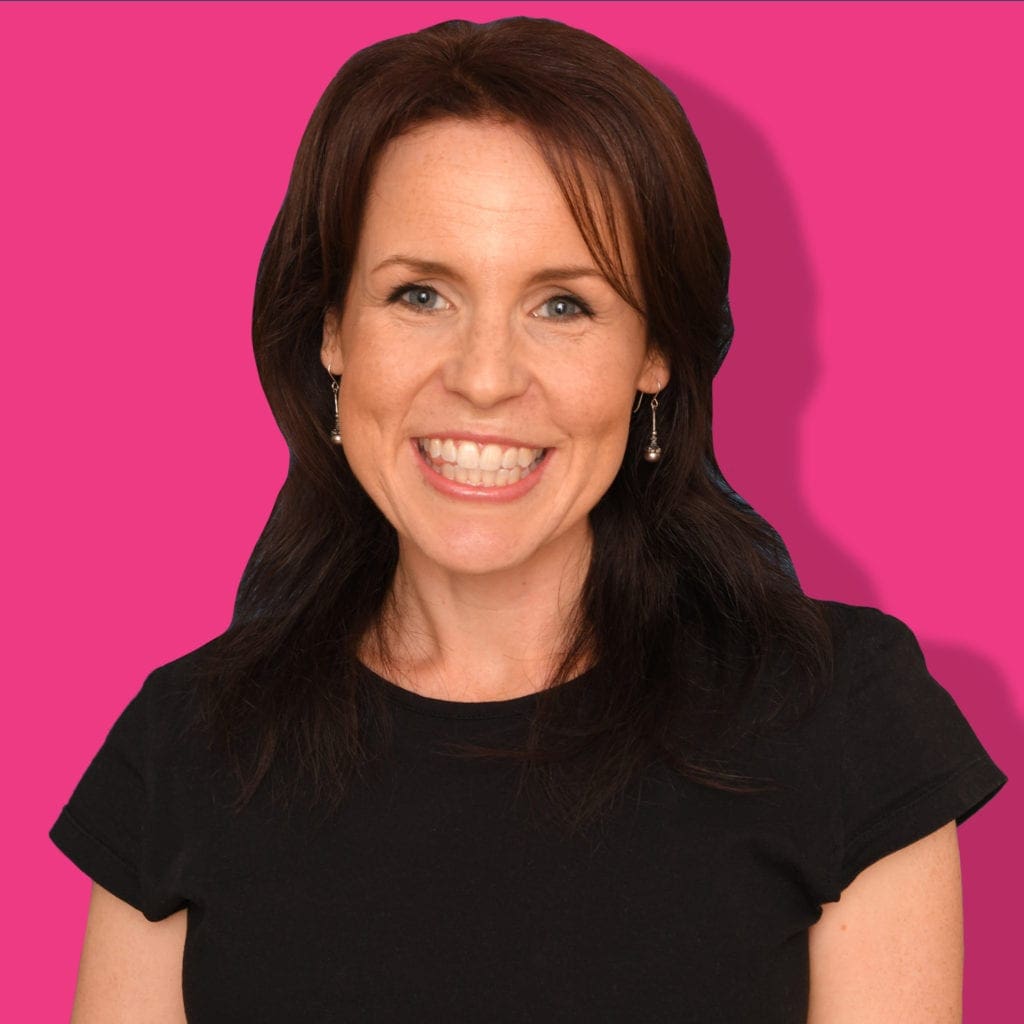 Kathleen Morris
Community Manager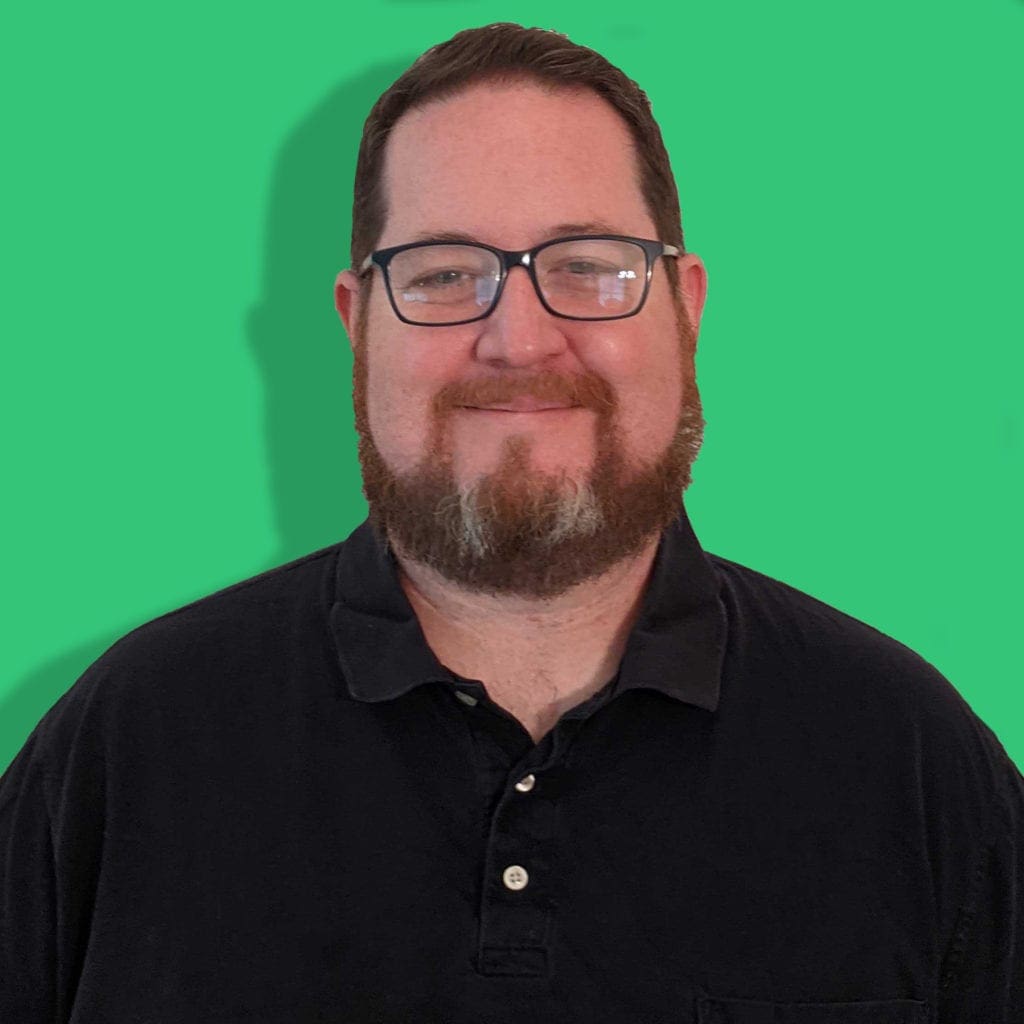 Jason Teitelma
Account Manager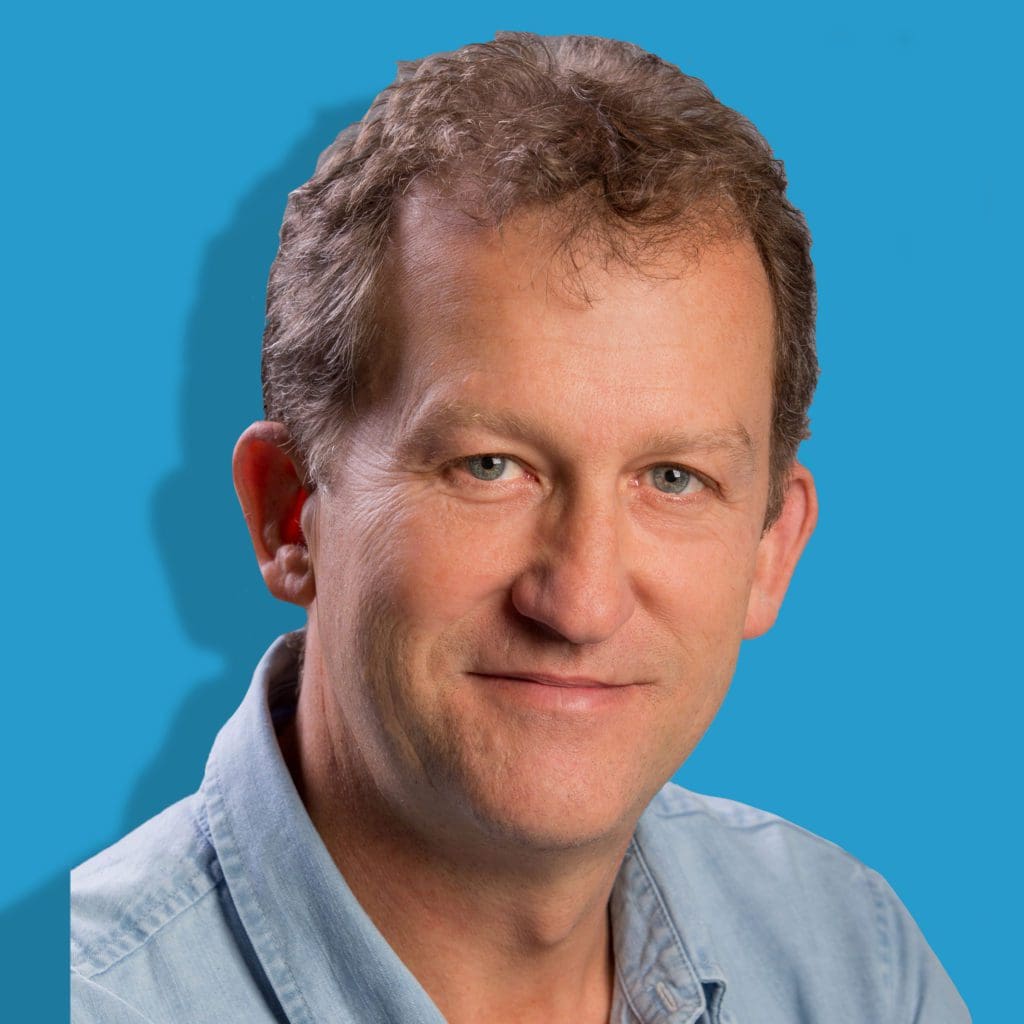 Barry Stofberg
Account Manager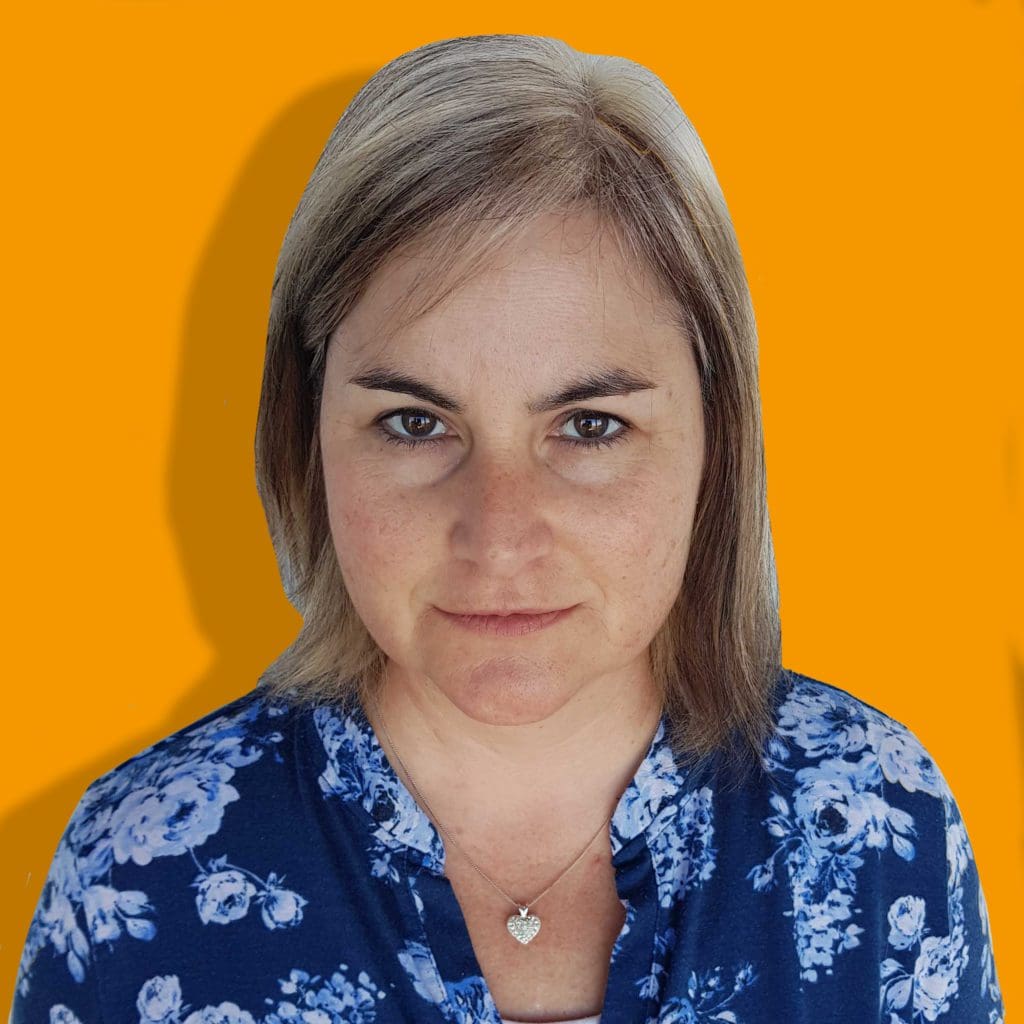 Mel Brown
Accounts & Billing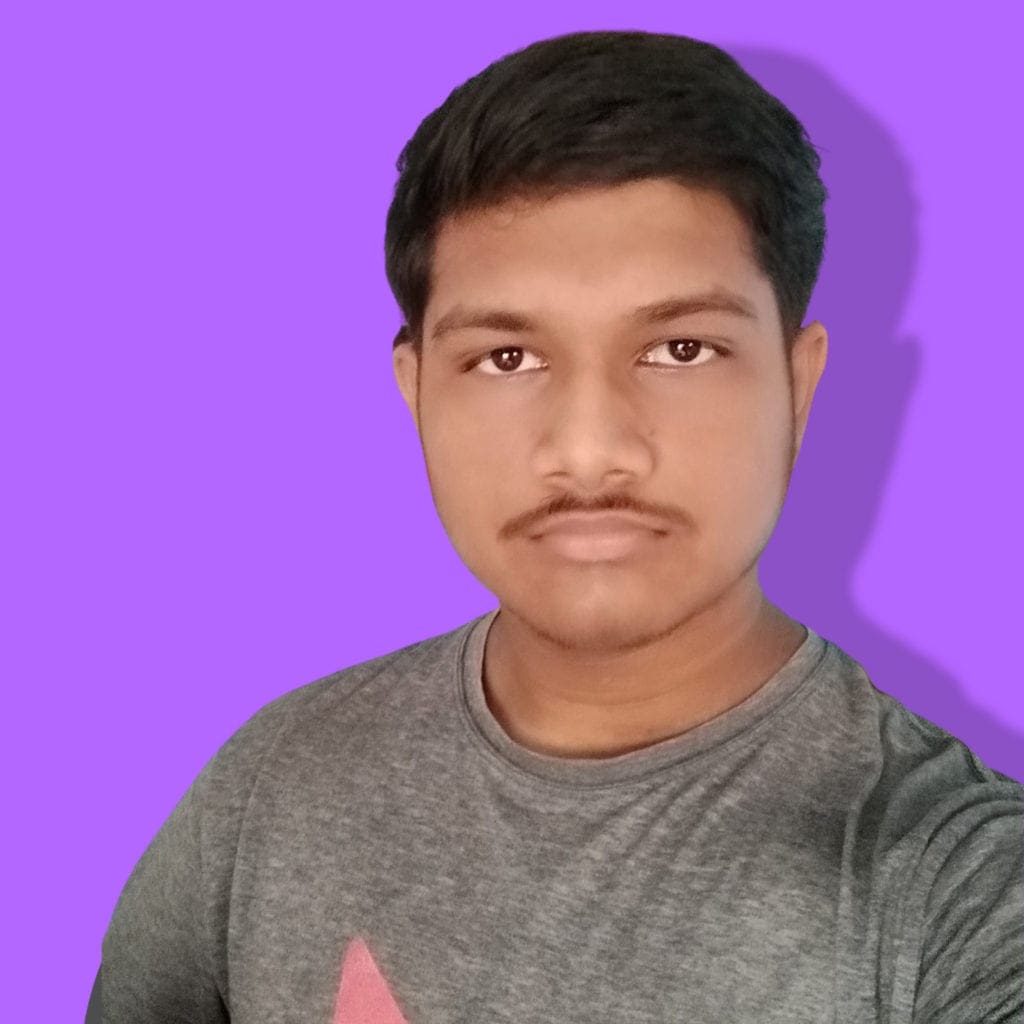 Suman Basuli
Support Developer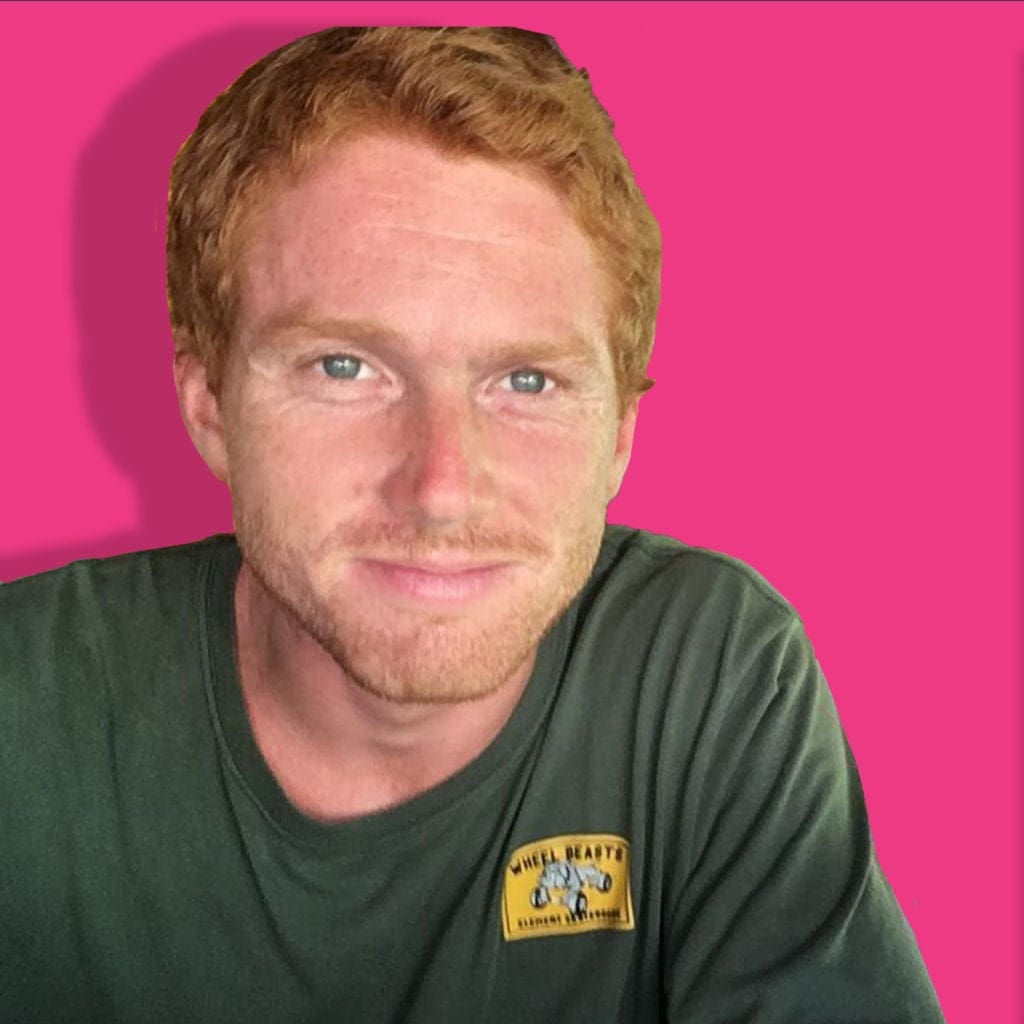 Manu Ramas
Client Support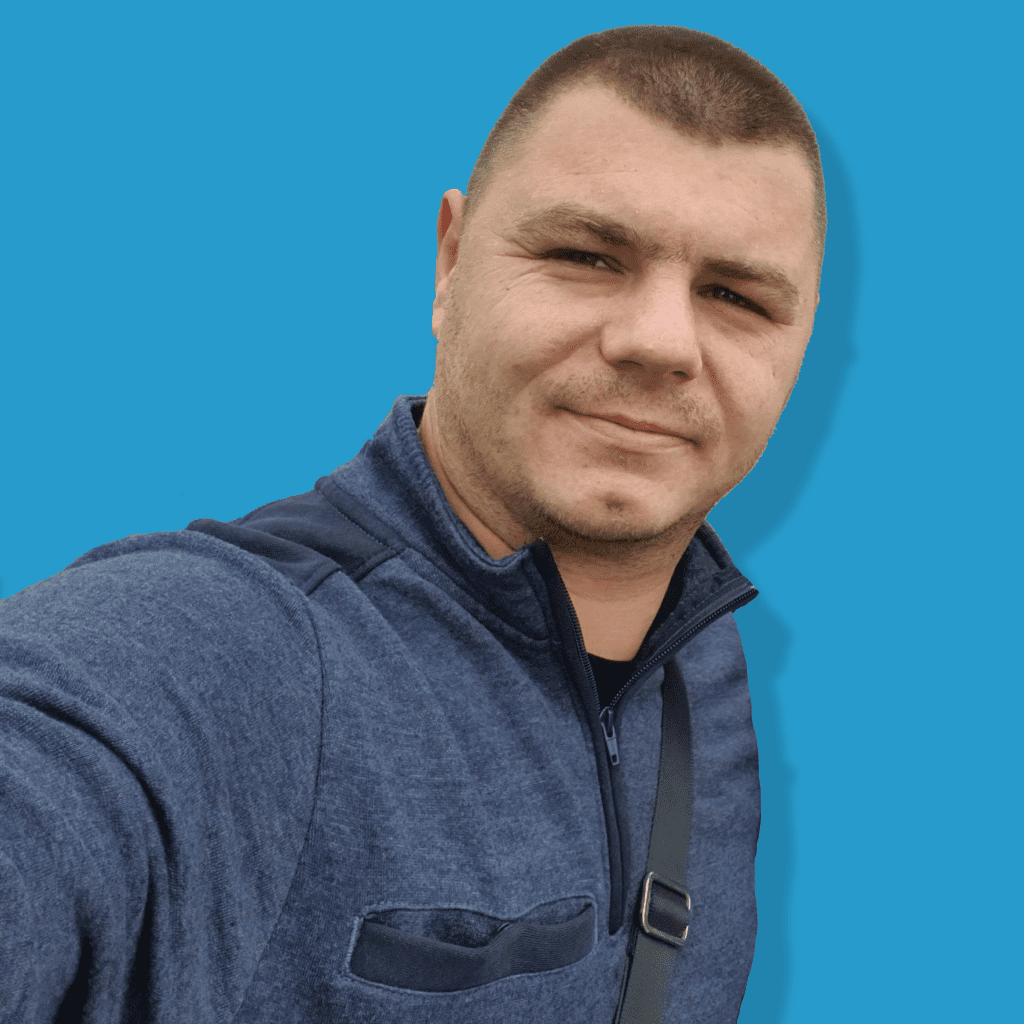 Predrag Dubajic
Specialist Support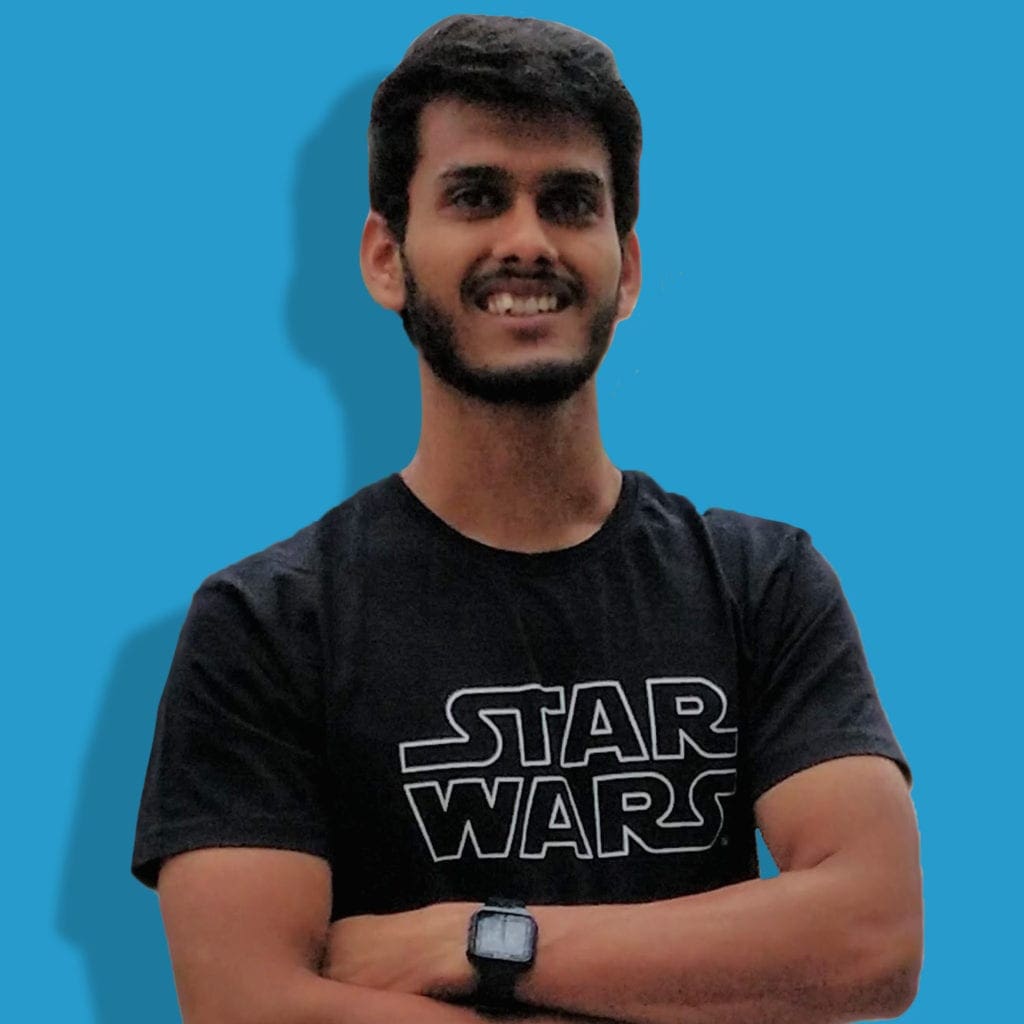 Umesh Kumar
Developer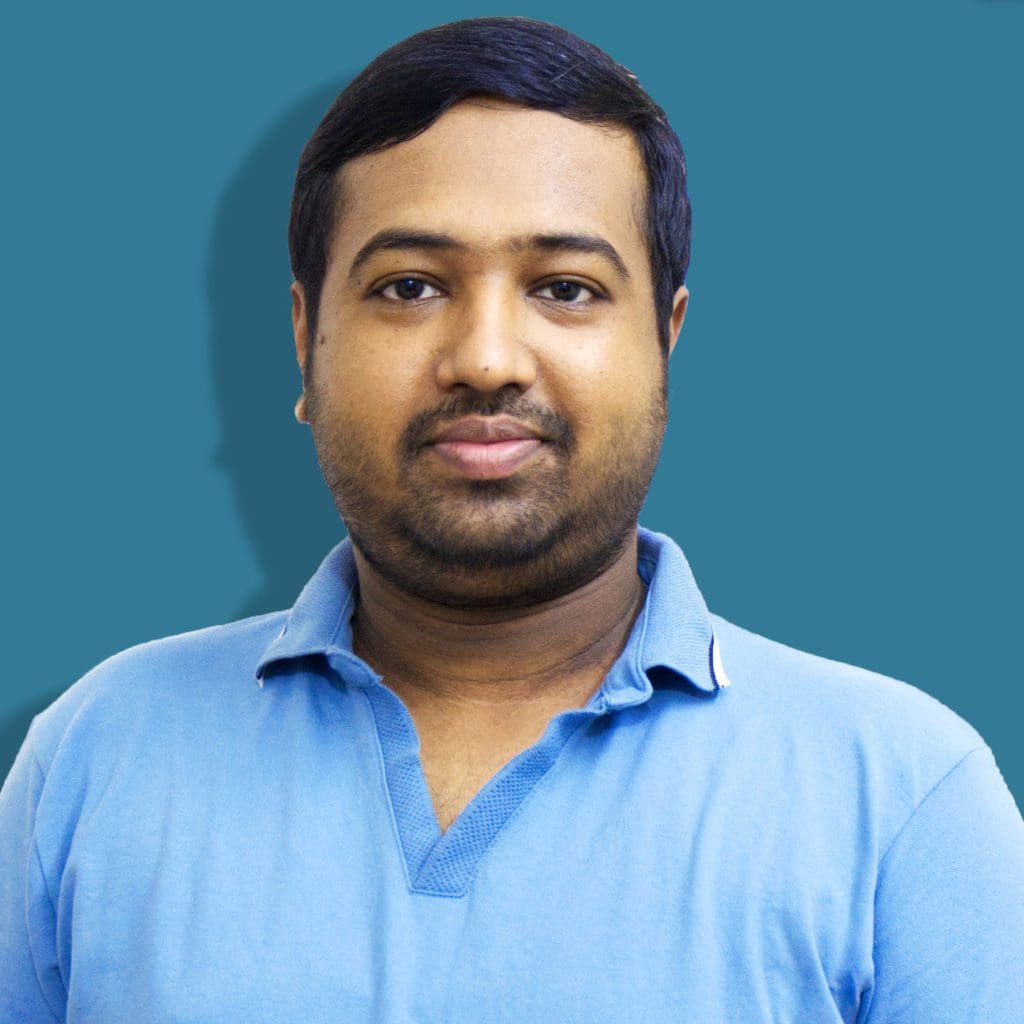 Raju Ahmmed
Developer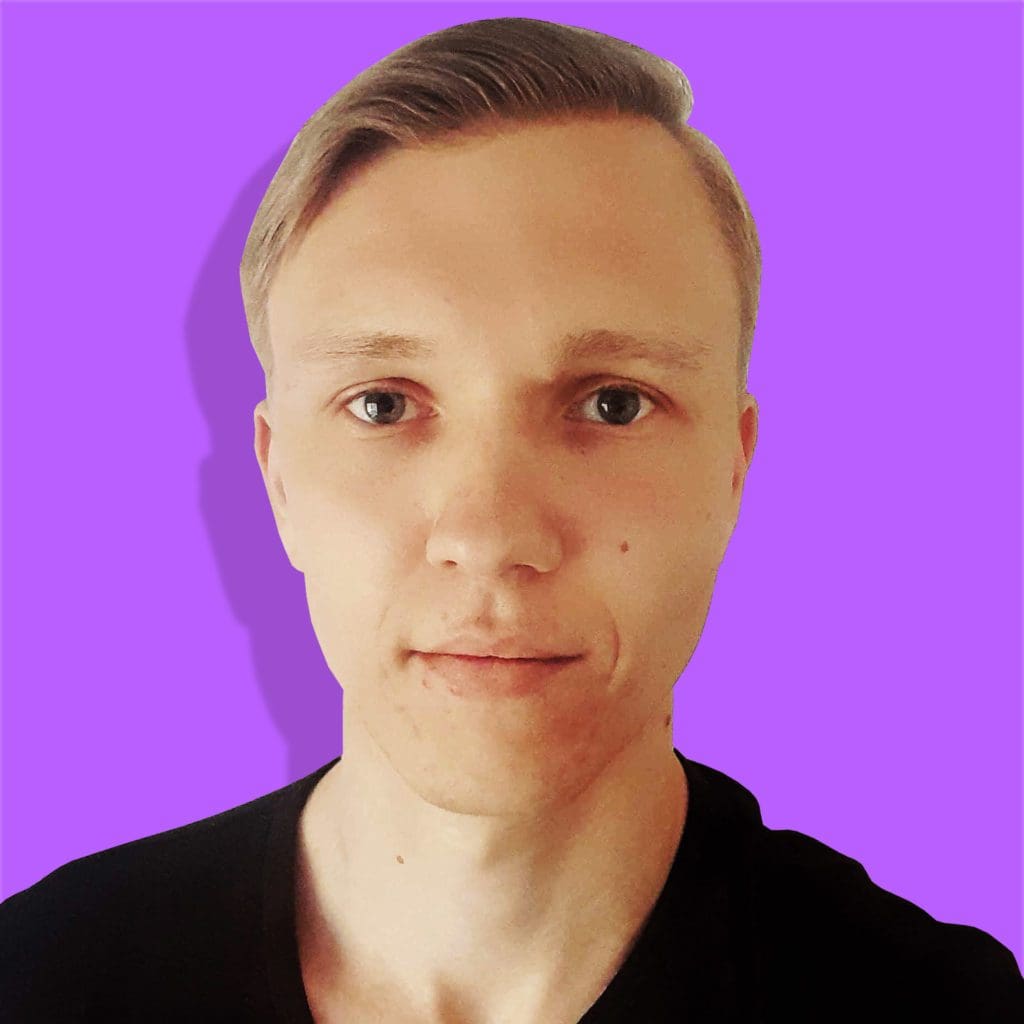 Andrey Islentiev
Developer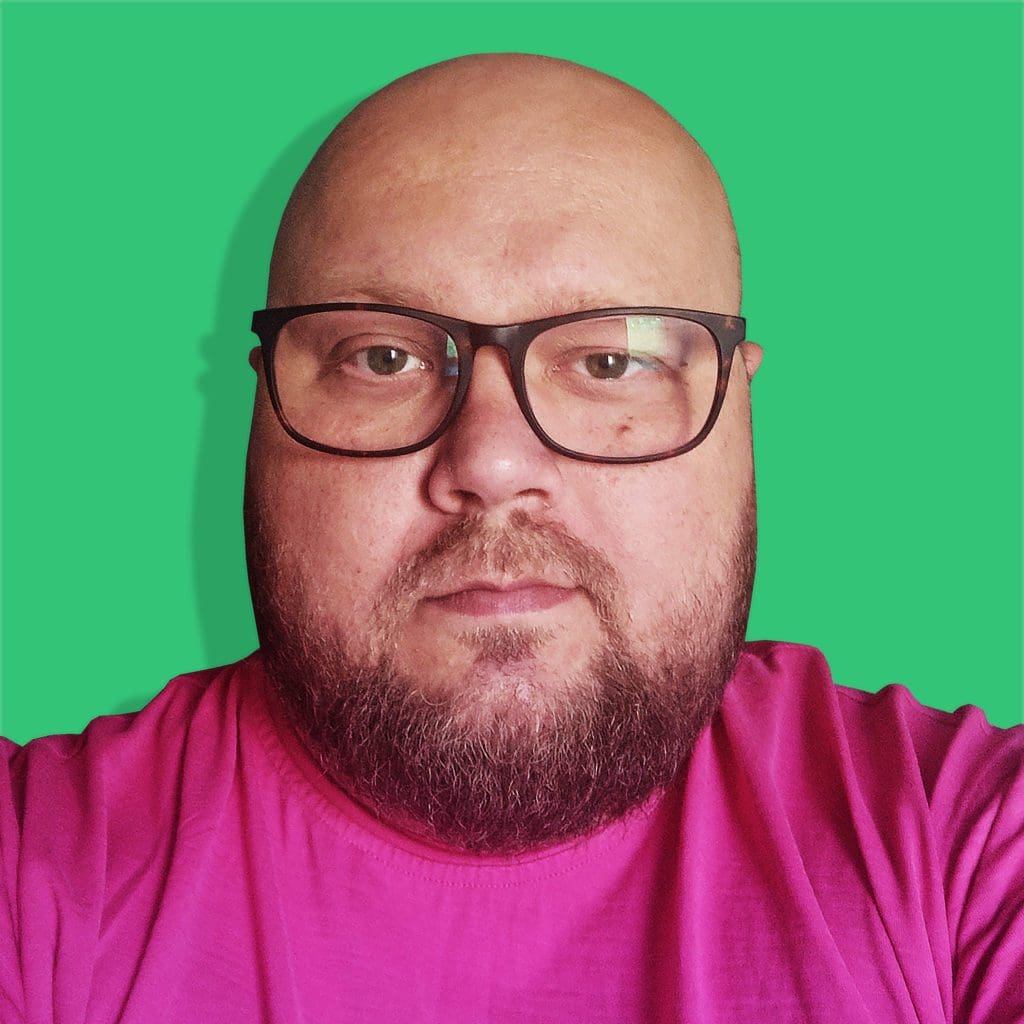 Evgeniy Synenchenko
Designer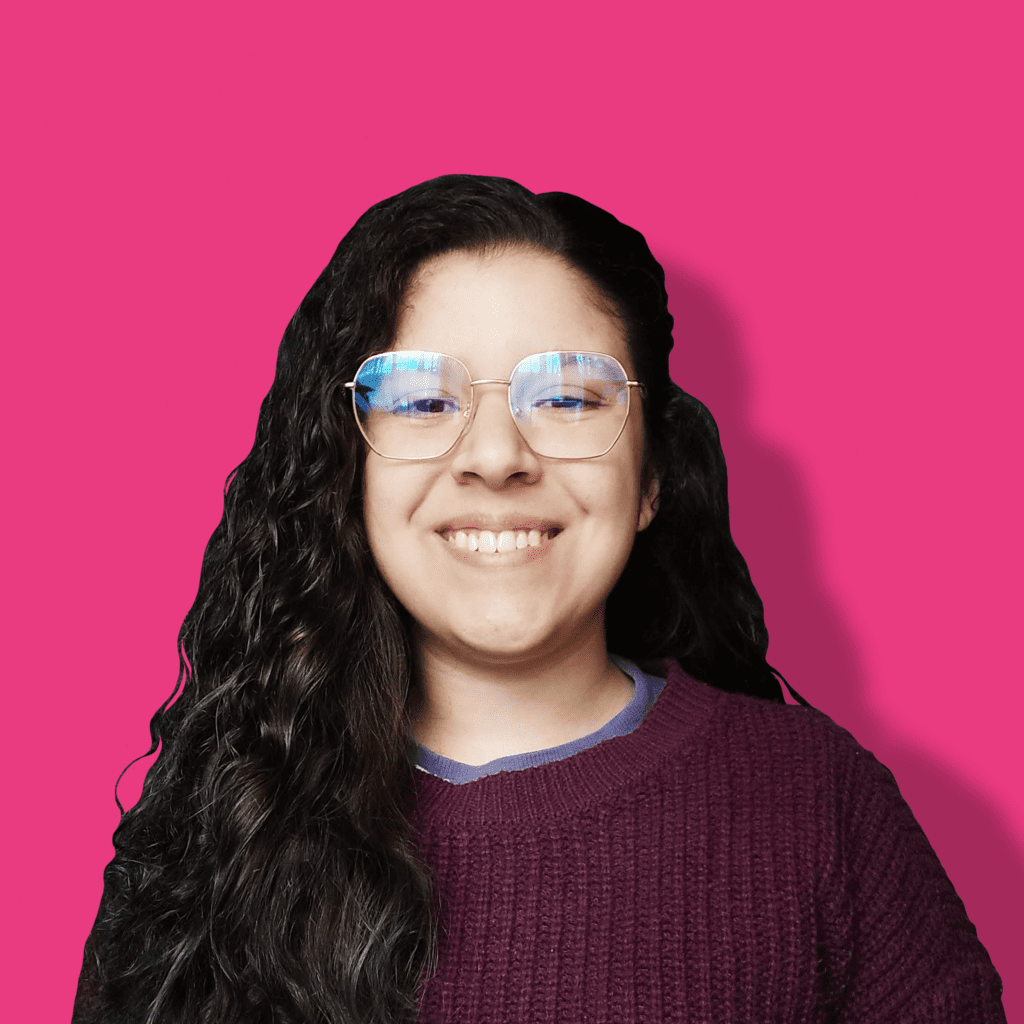 Romina Vigo
Designer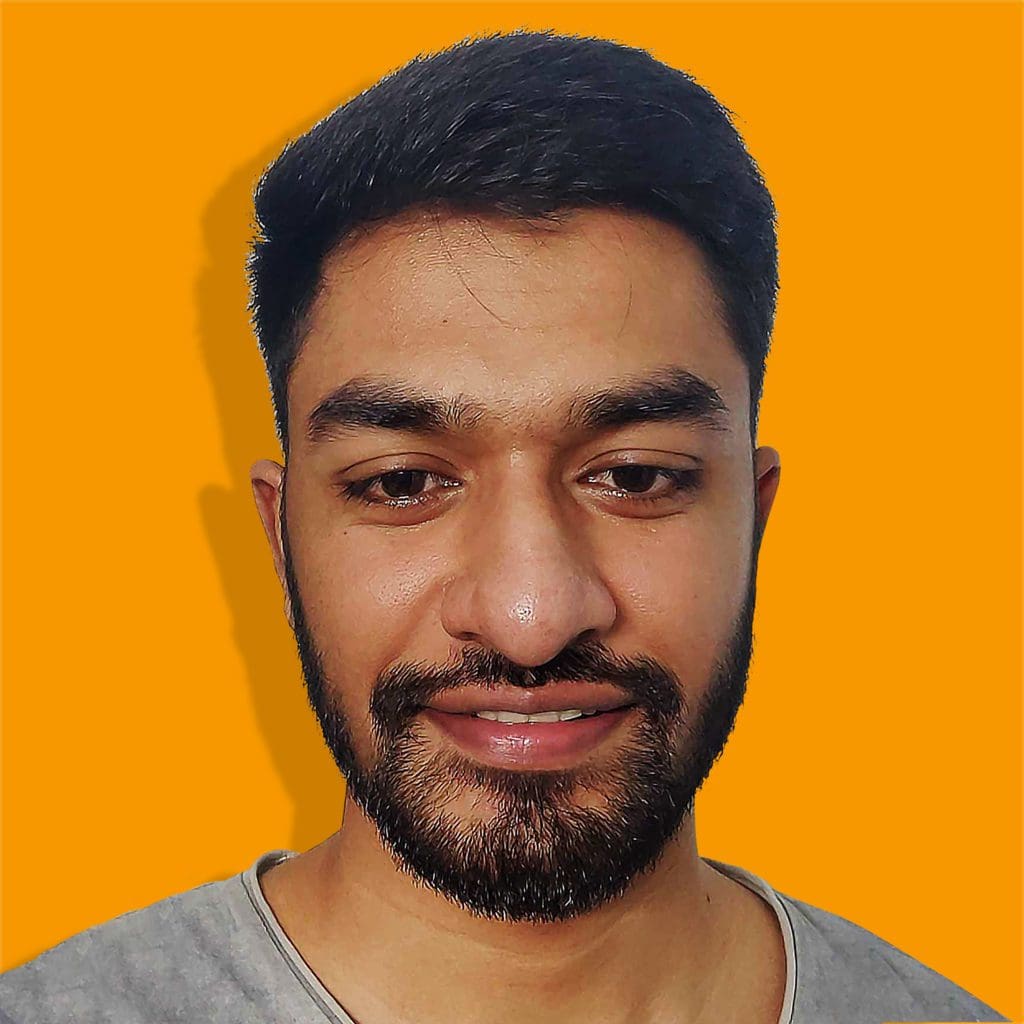 Shahadat Hossain
Client Support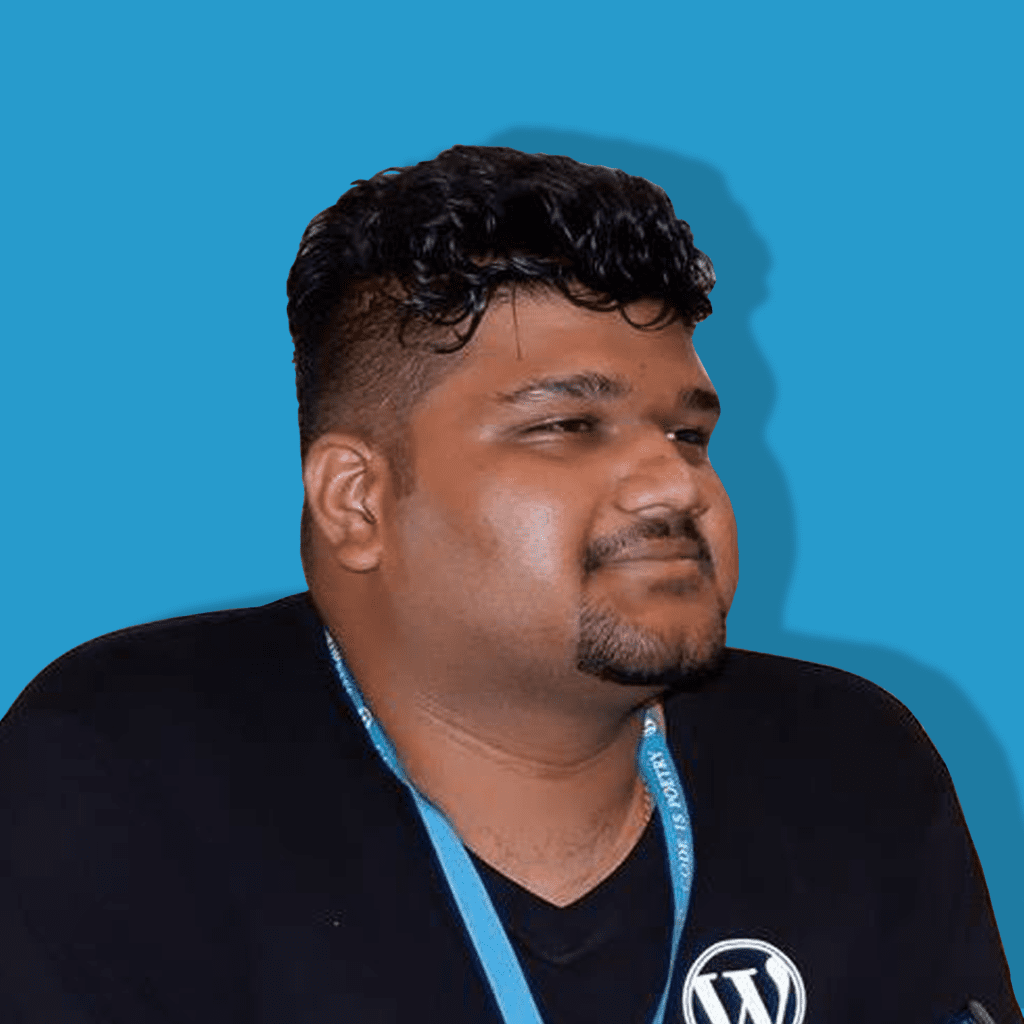 Prathamesh Palve
Specialist Support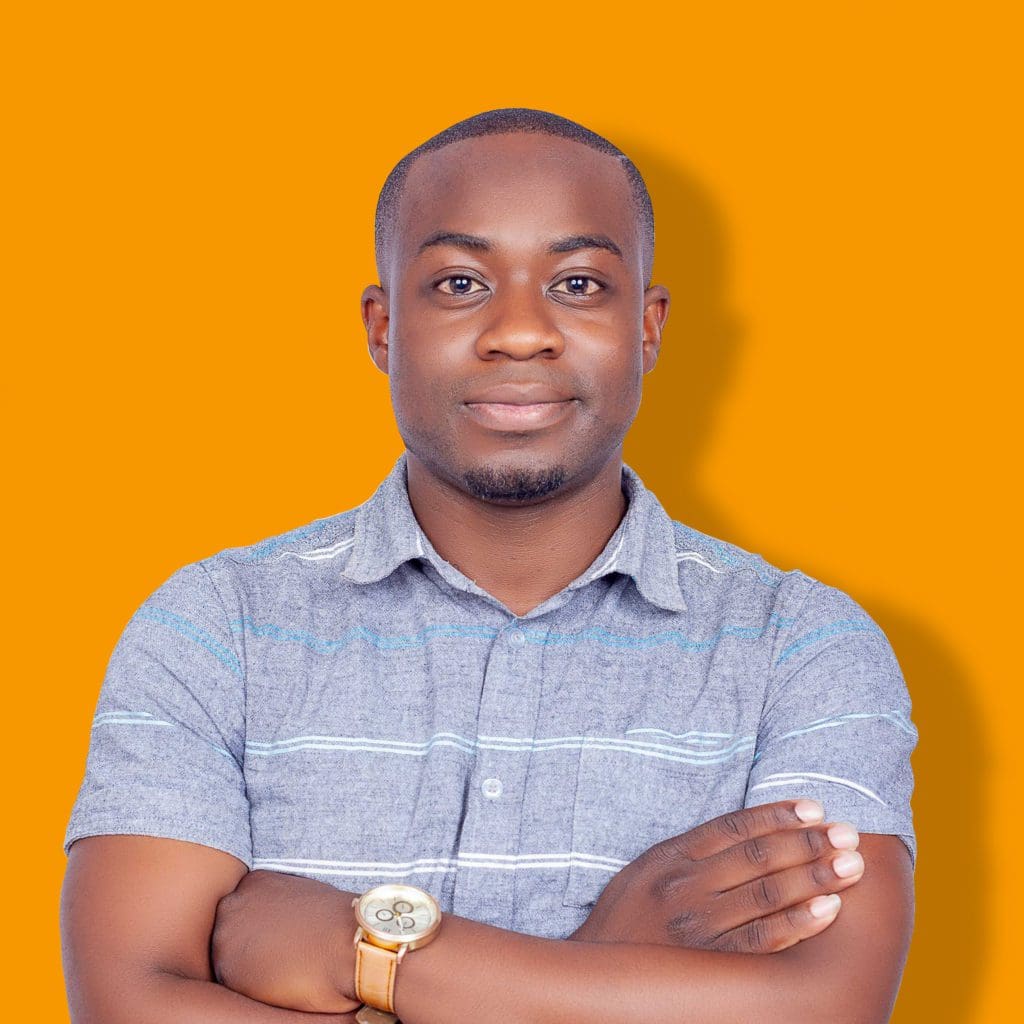 Arlington Nyamukapa
Client Support
Plus, the entire Incsub team of 175+ WordPress experts…
Call Sales
1-(855) 293-6318
Answered 24/7
AU Office
PO Box 1218, Windsor
Victoria 3181
USA Office
PO BOX 548 #88100
Birmingham, AL 35201
Email Us
contact@campuspress.com
Monitored 24/7